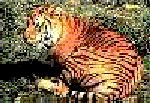 Tigers In Trouble.
.Clck Above To Find Out About TIGERS IN TROUBLE.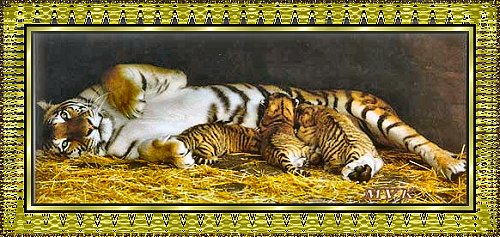 "FIVE THOUSAND"

That is about all that is left in this world

of these magnificent animals.

Poachers kill them for their fur,

bones,claws, teeth and

other body parts.

They need our protection.

Tigers are often mistreated

in many circuses.

Also most tigers in zoos lead

a very unnatural and lonely life.